Custom Designing your dream home is more achievable then you may think.
The design process.
INITIAL CONSULATION
This first stage in the design process allows for us to meet you, understand your project + what it is you are hoping to achieve. It is often useful to bring images, things you have seen + details that are interesting to you so we can fully understand your vision.A design brief is created from this initial consultation detailing budget, scale, overall style + lifestyle requirements.
Consultations are made by appointment only + we can come directly to you.
concept design
Information acquired from the initial consultation is then translated into a concept sketch that incorporates all your desires + needs for your project. Relevant property searches + surveys are undertaken at this stage to fully understand the sites restrictions + potentials. We also consult local councils + design authorities to ensure the project is feasible.
We understand designing your home can be a process. We work with you to develop a design you are happy with that also remains in your budget. Plans at this stage will allow you to obtain proper quotes + costing from builders.
CONSTRUCTION DRAWINGS
To save you time + money, construction drawings are completed at this stage to then be sent for design approvals. This ensures that the plans you have approved are the same plans that go to construction. This saves valuable time and improves building accuracy, ensuring your project can be underway as soon as possible.
Once your home design and plans are complete, we will work with you and your builder to obtain the certificates and approvals required to get your construction underway.
We are available throughout your construction process if you have any questions and LOVE hearing your feedback on the final design.
"Toni designed us the perfect family home.
Thank you so much for designing us our dream!"
fiona + gavin moffitt | elderslie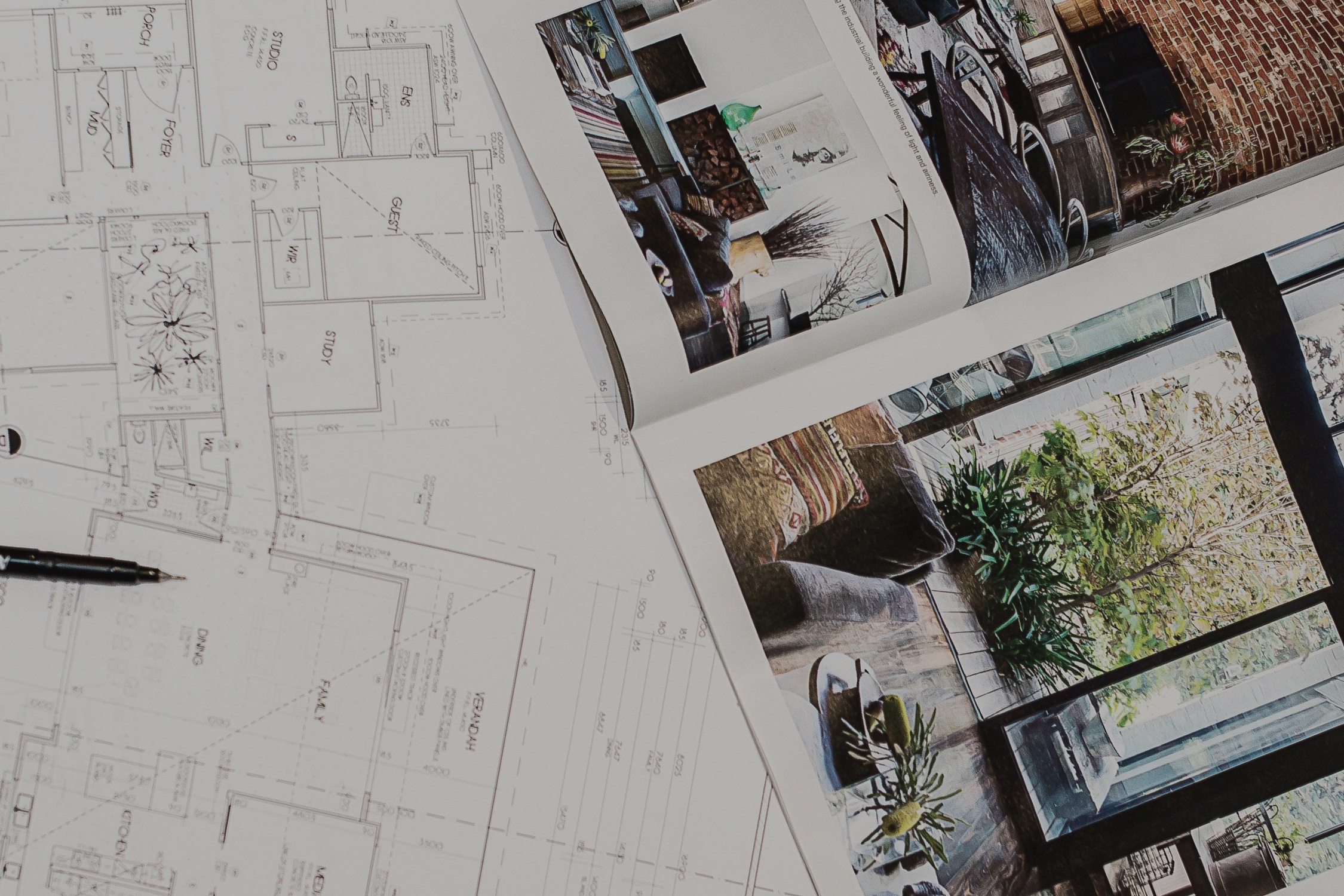 Ready to get started?
Get in touch